Reamers
Finisher, Roughers, Throaters and Crowning Tools.
Since 1958, we have been passionate about supplying the firearm industry with precision tooling. Our reamers are engineered and manufactured from the inside out, as the "core" is the critical foundation from which the geometry is based off of.
Learn More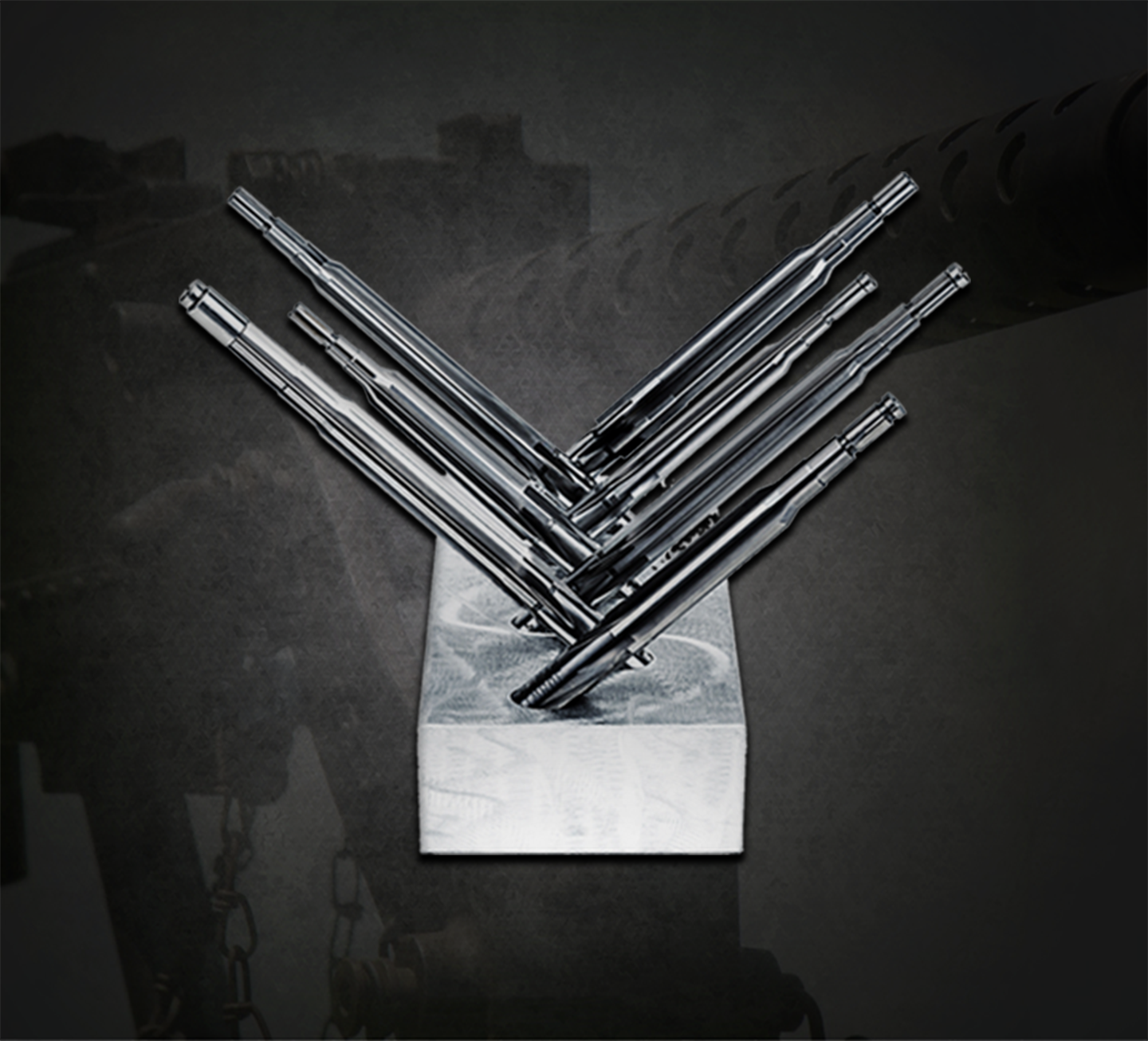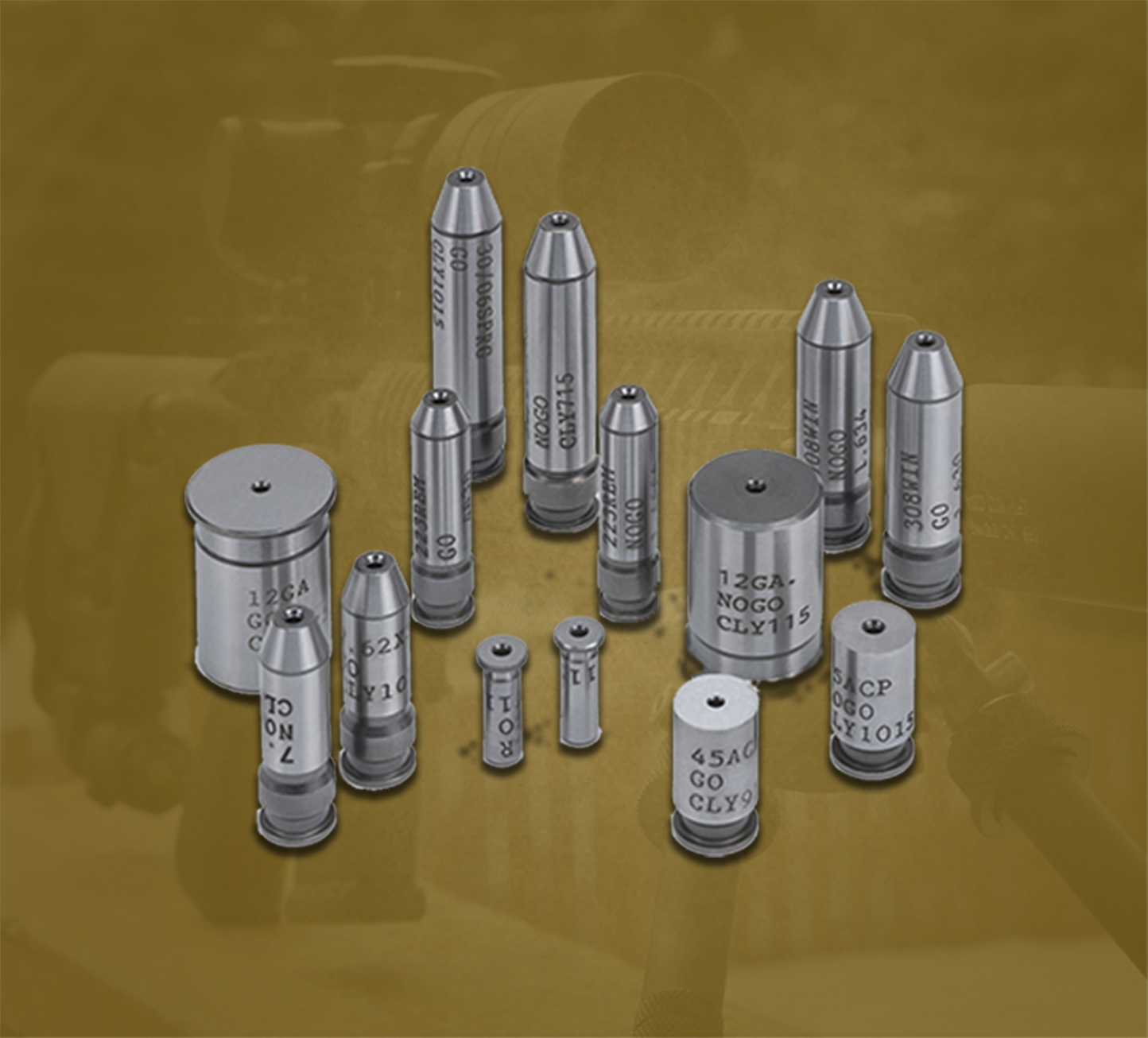 Headspace Gauges
Go, No Go, Field and Master Sets.
Throughout the shooting industry, our headspace gauges have garnered the reputation as the most precise and consistent. We work constantly to maintain this to ensure the highest levels of quality.
Learn More
Contact Us

1605 West Hamlin Road
Rochester Hills, MI 48309
Toll Free Phone: 877.REAMERS (732.6377)
Phone: 248.853.5555 Fax: 248.853.1530
Email: clymer@clymertool.com

Request a Quote